Env's Thanksgiving Travel Tips for a Drama-Free Adventure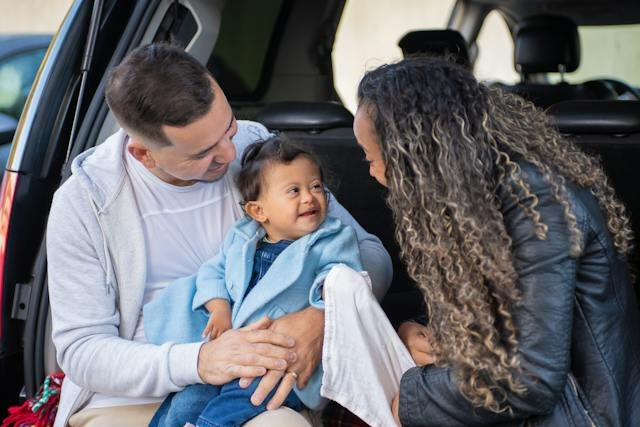 Thanksgiving is fast approaching, and with it comes the hustle and bustle of holiday travel. Whether you're heading home to Chicago or embarking on an adventure, Env has you covered with these Thanksgiving travel tips.
Plan Ahead for Smooth Sailing: Secure the best deals by signing up for sale notifications from your preferred airlines and staying tuned to social media for exclusive offers.
Travel Light, Travel Right: As overhead space may be limited, consider carrying on your bag. For bulkier items, ship them ahead to your destination.
Choose Off-Peak Days: Avoid the crowds by flying out on Monday or Tuesday, or even Thanksgiving morning, to steer clear of the Wednesday rush.
Optimal Return Timing: For a smoother journey home, plan your return on Friday to dodge the post-Thanksgiving shopping rush.
Harness Technology for a Hassle-Free Experience: Leverage mobile apps like GateGuru for airport navigation and utilize airline websites for check-ins and flight status updates.
Navigate the Highways with Ease: If you're hitting the road, plan your route in advance and equip yourself with a GPS or maps for contingencies. Don't forget your E-ZPass and snacks!
With these tips in mind, you'll be well-prepared to tackle the holiday travel frenzy. Safe travels, and enjoy your Thanksgiving celebrations!