Enjoying August in Chicago for Env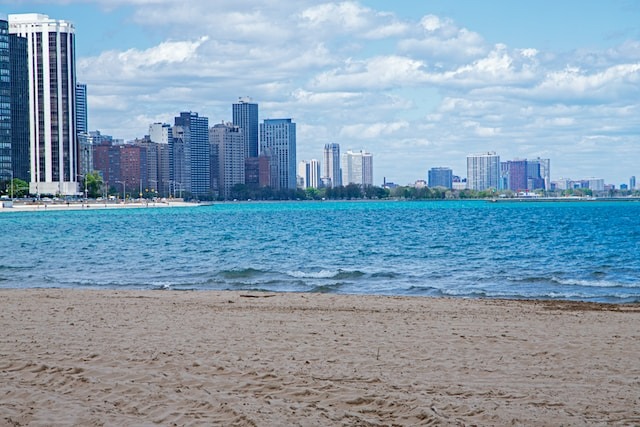 Don't stress about the upcoming school season- keep your summer going! Don't let August slip away because there are so many fantastic ways to spend the rest of your summer days local to Env. 
Chicago Lollapalooza– With headliners like Billie Eilish, Kendrick Lamar, The 1975, Red Hot Chili Peppers, and Lana Del Rey this year's Lollapalooza will be one for the books. Taking place in Grant Park from August 3 – 6th this lineup will make hands wave, heads nod, and the crowd holler. 
Chicago Air and Water Show– On August 19 and 20th from 10 am -2 pm is the most prominent free admission show in the USA of its kind. This is a unique event with the participation of the best civil and military pilots who fly civil planes side by side with military planes in aerobatic shows, free-fall demonstrations, marine and airy rescue exercises, and more. 
Lake Michigan Beaches– Michigan is home to some of the most gorgeous beaches in the country. Enjoy a sunny day at the beach by setting up a chair and umbrella to relax, or find some excitement by fishing, hiking, biking, or windsurfing. Try your best to carve out a beach day this August. 
National Black Business Month– August is a time to recognize and support Black-owned businesses and entrepreneurs. This month we reflect on the history of Black entrepreneurship, their impact on the United States economy, and the resilience of the Black community. Support locally owned Black businesses this month, and every month. 
Chicago Bulls Fest– Bull Fest is back on August 19 and 20th! A two-day interactive basketball experience at the United Center! Celebrating all things basketballs and Bulls.