Visit Art on theMART, Env Residents!
February 8, 2023
|
Uncategorized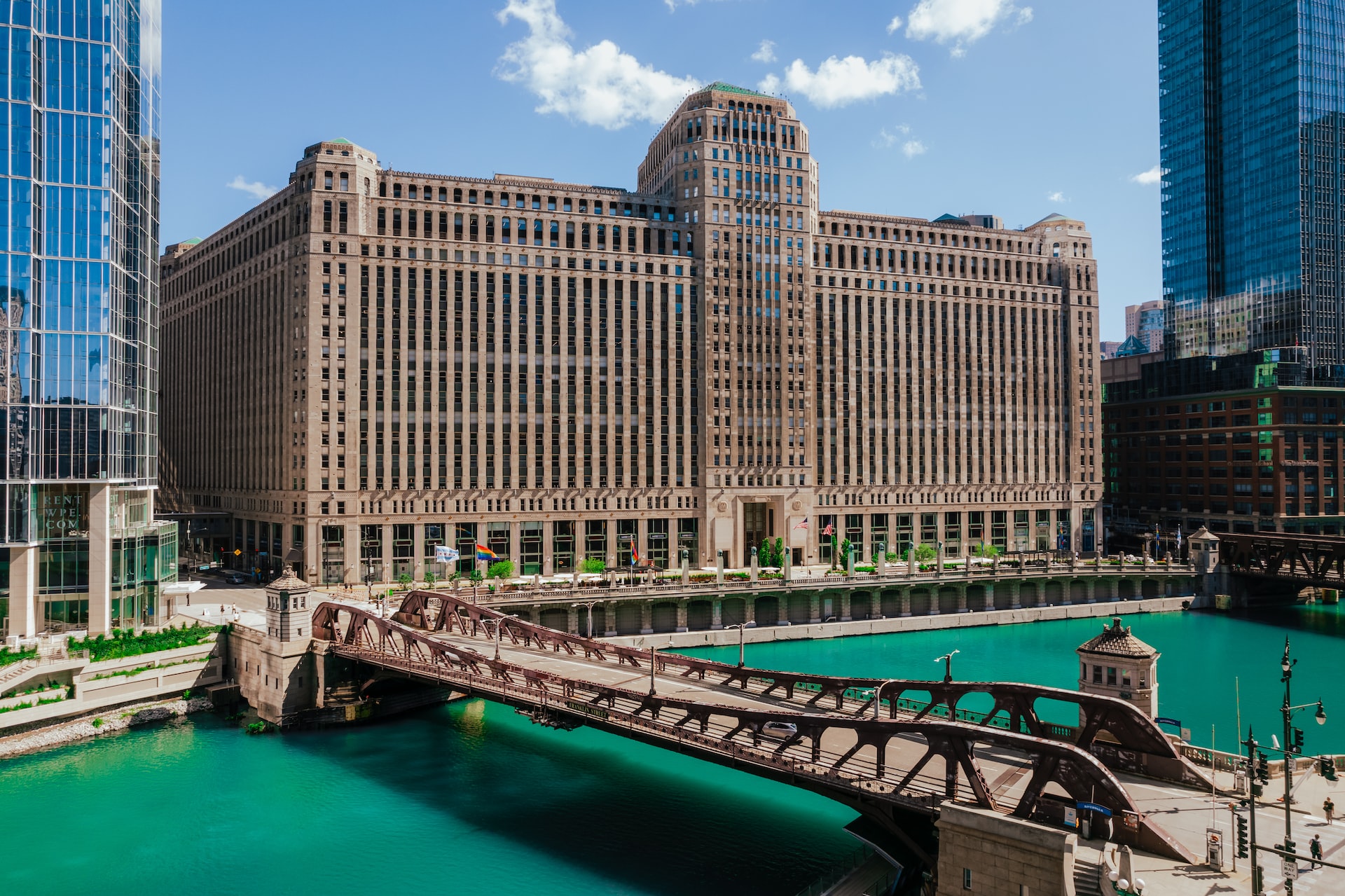 The largest permanent digital art project in the world is right in the backyard of our Env community. Projecting contemporary artwork across the 2.5-acre river-façade of the MART: Art on theMART.
The latest step forward for Chicago's iconic visionary trajectory of public art. Introduced in September 2018, its launch event attracted over 32,000 people. Since its launch 'Art on theMART' has provided a public platform for moving image work by renowned local, national, and international artists.
The program is the result of a 30-year commitment by theMART owner, Vornado Realty Trust, in close collaboration with the city of Chicago. Who shared the goal of providing public access to innovative contemporary artwork for the thousands of visitors traversing to Chicago Riverwalk every day.
The Art on theMART Foundation is a non-profit created to advance the mission of providing free access to compelling and contemporary moving-image artwork. Its objective is to expand funding for artists' commission fees and other art production costs.
Between Wells and Lake Street is the best view of Art on theMART. Metra and Water Taxi stops are closely available, as well as self-parking, and closely-located hotels. Additional ways to explore the city including dining, entertainment, and cultural spots are located nearby, as well.