Find Your Niche Close to EnV at Sofar Sounds
February 2, 2023
|
Uncategorized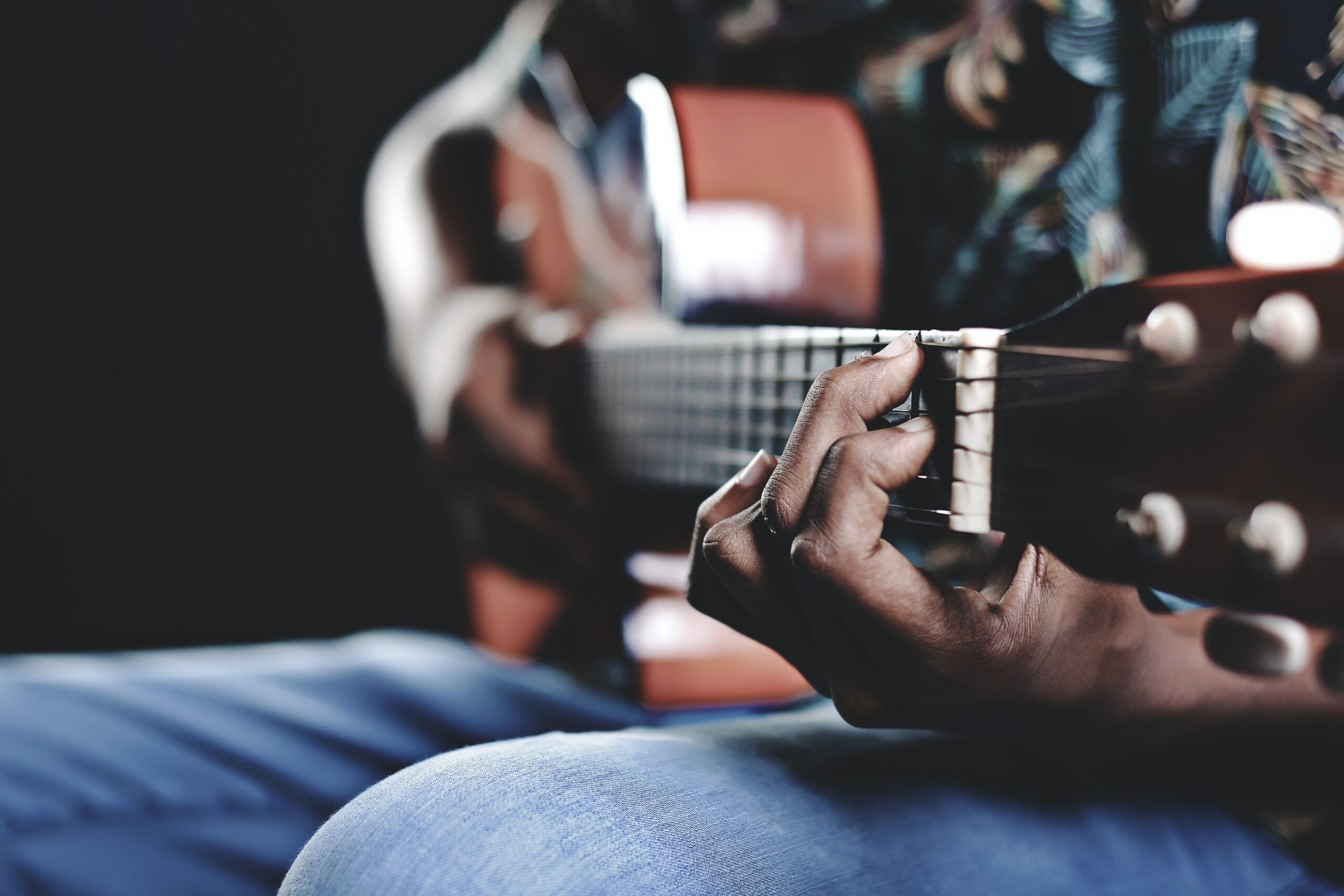 Are you up for a surprising evening of music? Sofar Sounds have developed a 2 to 3-performer set of incredible talent from all musical genres at a secret location near EnV for this Wednesday, January 25th.
This event transforms common spaces into captivating, private venues for intimate, live music performances. While this event is planned somewhere in The Loop of Chicago, event-goers will not know the specific location until the day before the event. Planners of this event think creatively to take anywhere from a rooftop to the upstairs of a brewery, or even art galleries to forge an immersive experience that brings guests and artists closer together.
Each show's lineup is curated to be diverse and varied, sometimes offering poems and dance. And while there have been star performers like Leon Bridges and Billie Eilish show up, it's more common that up-and-coming local artists take to the stage for these events. You may even find a new favorite artist or two to see at other venues throughout Chicago!
If you've been looking to switch up your routines and try an event out of the ordinary, this is perfect for a date night or to enjoy with friends. Check out more details and get your tickets here.