Skate Your Way into the New Year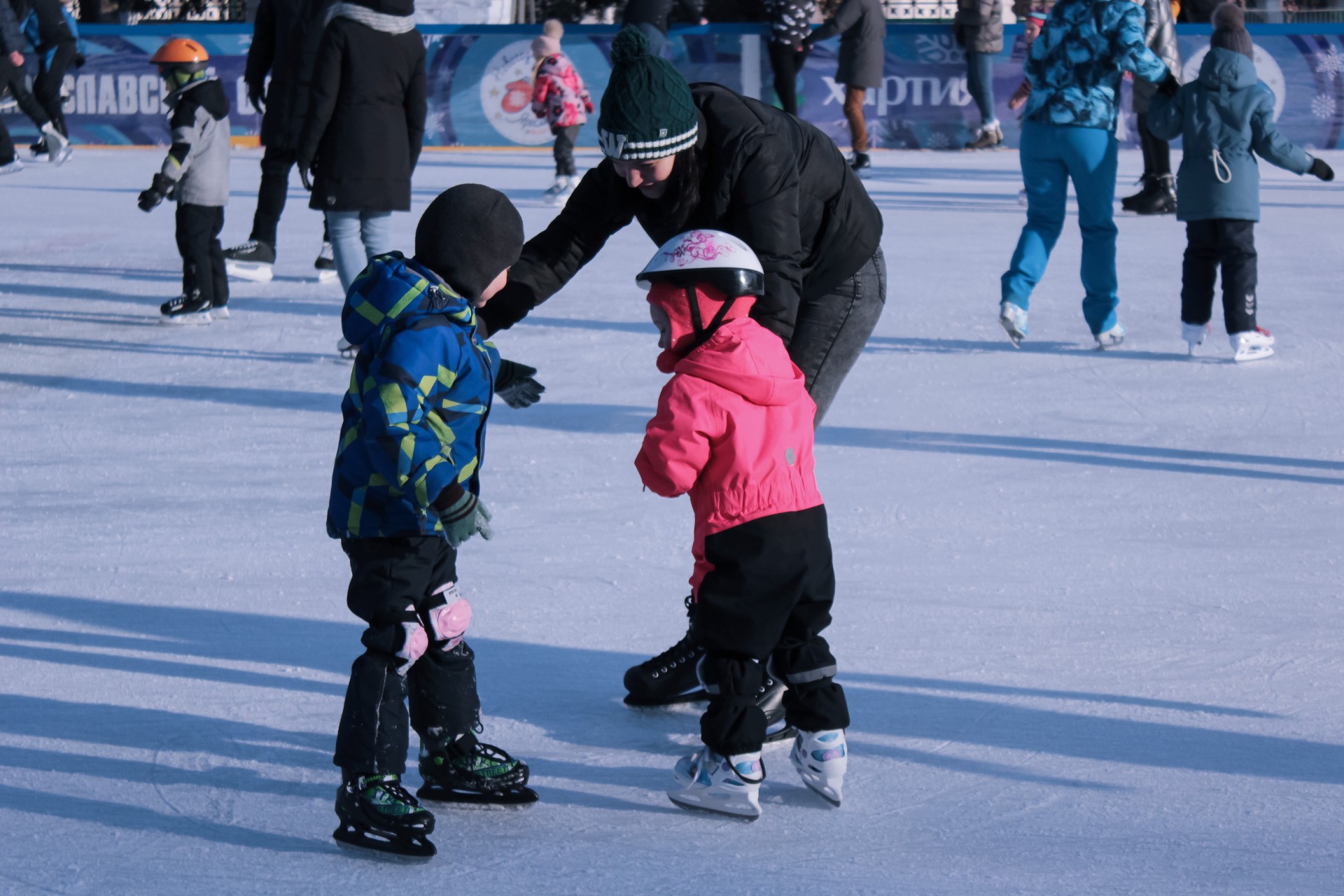 Millennium Park Foundation's Winter Ice Skating in Chicago is one of the city's most treasured activities during the winter season. Every year, thousands of individuals of all ages flock to the ice rink and enjoy a unique display of skill and camaraderie. The ice rink is open and is running until March 6th for skaters of all levels. Attendees may bring their own equipment or rent a pair of skates from the park's skate rental facility, and while admission is free, online reservation tickets are required.
Chicago is one of the most beautiful cities in the world, and with EnV's idyllic location, you only have a short walk or drive between you and the ice rink. Enjoy the 20-minute walk or find parking with garages located less than a block from Millennium Park. You can also stop in Momentum Coffee to warm up and enjoy hot drinks and snacks after your session.
We praise our location for its wide variety of attractions and activities, and we know that the city doesn't stop just because the snow comes down! No city is filled with the spirit of the holidays like Chicago so if you are interested in skating, be sure to check out Millennium Park's official website here!