What You Can Do This Book Lover's Day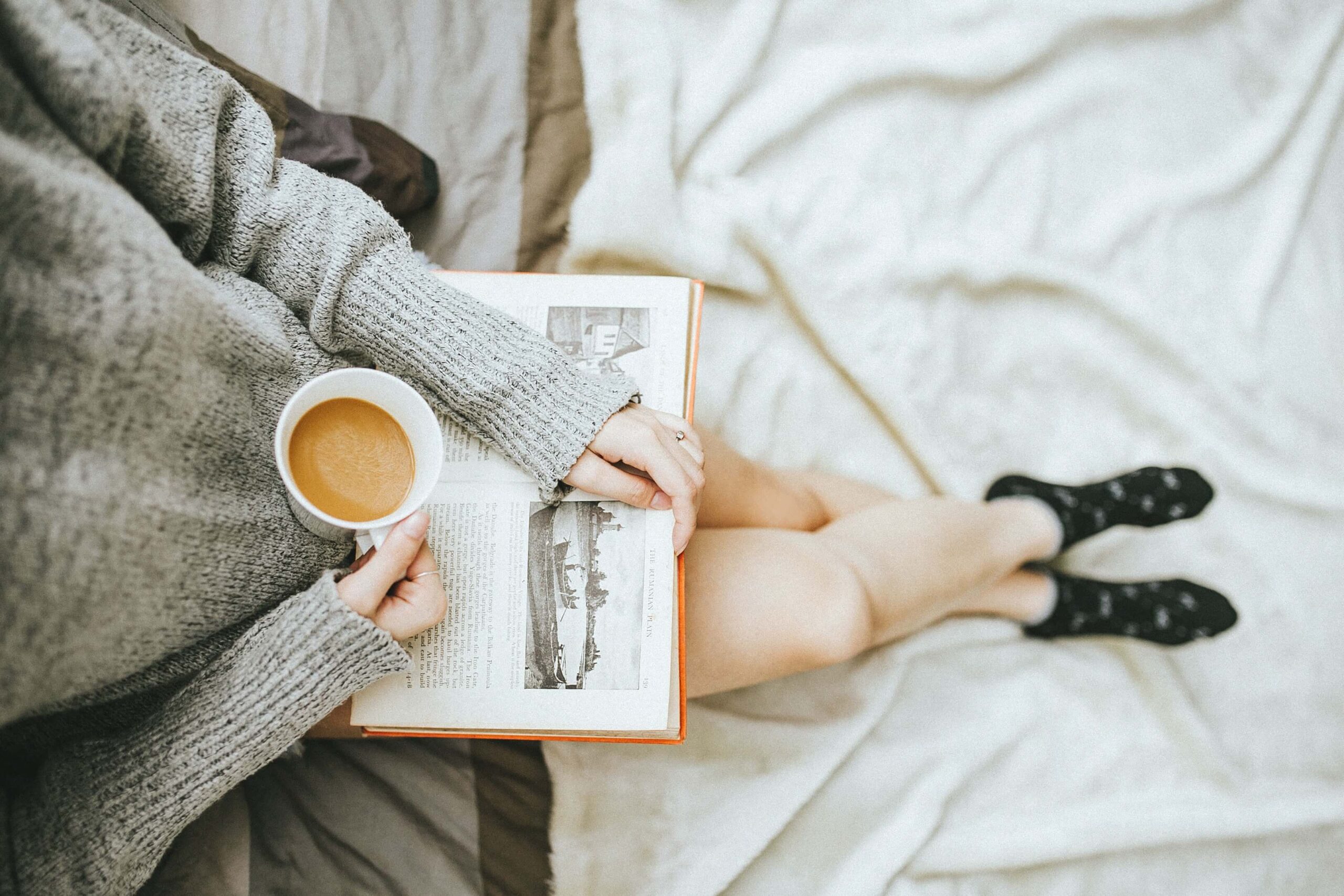 November 9th marks a special occasion for all bibliophiles around the world: Book Lover's Day. Like other methods of storytelling, books provide us with knowledge, entertainment, and a creative escape from reality. However, there is something that sets books apart from the pack.
Perhaps it is the connection we build with characters, a book's ability to pull a reader into its pages, or the relationship we can build with others who also love books. Regardless of how you view it, in celebration of this exceptional holiday, we've put together a list of our favorite local bookshops around the EnV Chicago community.
Within a 10-minute walk from our doors and nestled into a two-story home at 23 E Illinois St you will find after-words. This shop uniquely features books by local authors and of local history, art, and architecture as well as a wide variety of fiction, literature, poetry, and children's books. After-hours is one of the few independently owned bookshops left in Chicago and dedicates time to special events as well as rents private spaces for private parties.
At around a 15-minute walk from our community, you can find Open Books at 651 W. Lake St. Open Books offers a wide selection as well as programs and resources available for the community. This organization is devoted to giving back to our community through literacy programs and much more for over 6,000 children across Chicago. As if they could not be more vital, they additionally donate over 180,000 books to under-resourced families.
Both of these stores demonstrate what the heart of Chicago means—something that we can all be proud of in River North.
We are immensely grateful to be part of a caring and engaging community and encourage you to enjoy these small businesses this Book Lover's Day. We hope you take some time for yourself regardless of how you celebrate. Find a comfortable spot, grab your favorite book, and relax. Let the world around you fade away as you get lost in the story. But most importantly, don't forget to appreciate the role that books have played in your life and share some of your favorite reads with us today!