How to Celebrate World Kindness Day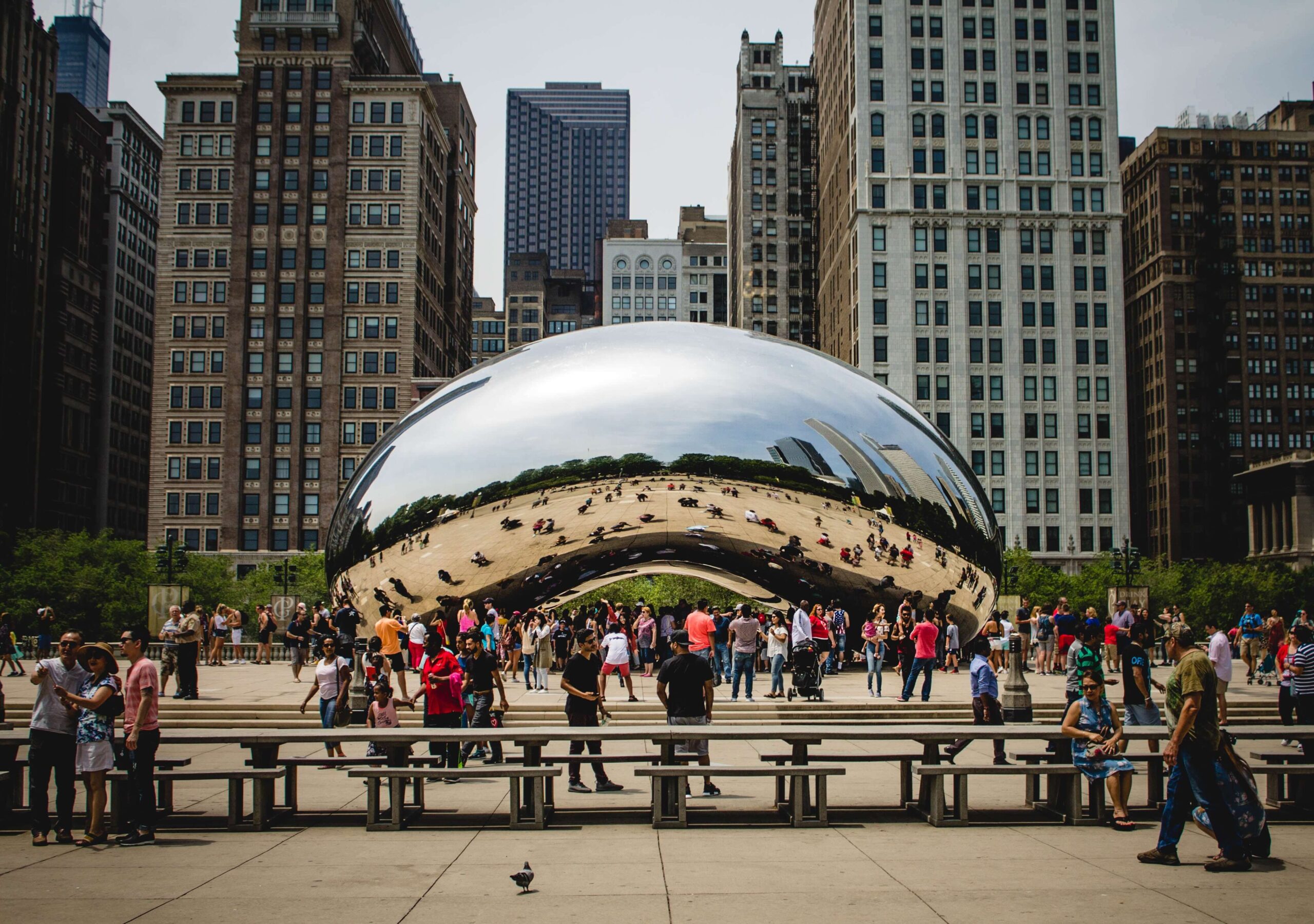 Happy World Kindness Day! This unique holiday is celebrated on November 13th and is dedicated to promoting kindness around the world. Though the day has only been around since 1998, it's celebrated by people of all ages in dozens of countries. It encourages simple acts of kindness and emphasizes that even the smallest acts can have ripple effects throughout communities. This day is a perfect opportunity for you to express your gratitude and show appreciation through acts of kindness. It is also a great time to think about ways to make a difference in our River North neighborhood.
To commemorate this holiday we have put together five examples of small efforts that you can do for others to celebrate World Kindness Day.
Whether a relative or an old friend, reach out to someone special that you haven't spoken with in a while. We all appreciate hearing about when we cross someone's mind, so take the first step and reach out to make someone's day.
Say good morning to a neighbor on the elevator or ask how a coworker is doing and what their Thanksgiving plans are.
Share a kind thought or story on social media that included a friend or family member who you can tag and encourage them to do the same.
Volunteer at or donate to a local food bank down the street, like Pathways / Project Match Erickson Institute at 420 N Wabash Ave. or Partnership To End Homelessness at 205 W Wacker Dr.
Show off your good manners and compliment those around you.
Offer to get someone a coffee or tea at work or on the street. What could make your day more amazing than being gifted a treat at random? Pay it forward and see the positivity that comes with it.
Something incredible about this holiday is how it is easy to observe. Just by simply being kind to others can have a massive impact on one another. We believe in fostering a community of caring and thoughtfulness at EnV Chicago, so we will use this day as a marker of what we can achieve every day! We believe that kindness is a valuable trait that we can all strive to embody every day, not just on World Kindness Day, but be sure to celebrate however suits you best! Tell us about your day and what you did to spread joy today!